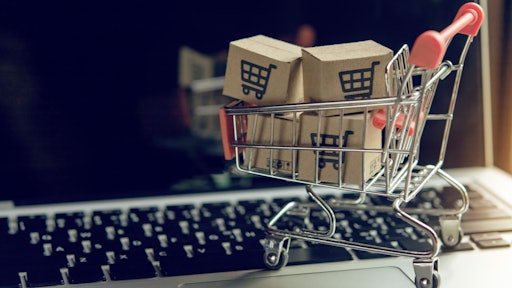 NaMaKuKi AdobeStock_296836811
Inflation and other economic concerns will likely shape consumer shopping patterns during the 2022 holiday season, according to projections from AlixPartners, with a 4-7% increase in sales over last year's season.
"The watchwords for retailers this holiday season will be 'affordability' and 'digital,'" says Joel Bines, global co-head at AlixPartners. "What we've dubbed as today's 'me-centric' consumer—a consumer who holds all the power—is right now not only empowered but also worried—worried about inflation and worried about recession. As a result, consumers will be holding out for deals this year, even as retailers themselves struggle with their own inflation and with massive inventories."
From BusinessWire:
40% of respondents plan to do the majority of their shopping online.
Only 46% said they plan to start holiday shopping before Halloween, which is projected to put a crimp in the supply chain as consumers logjam the online.
The survey also found that only 56% of holiday shoppers plan to visit a physical store to browse merchandise this season.
"In today's new world, consumers are demanding that even traditional retailers be 'websites with stores,' not 'stores with websites,'" says David Bassuk, global co-head of AlixPartners. "That's why it's critical that retailers of all types embrace what we call 'digital-first retail.' Most retailers have yet to crack the code on sustained omnichannel profitability, but those hoping to thrive in this new world must take a completely new perspective into their operating model—including regarding processes, organization and technology."
"Retailers today are on a roller-coaster, with little visibility into what's coming next—from consumers or from the economy," says Alexa Driansky, a director in the retail practice at AlixPartners and one of the contributors to this year's forecast and survey. "The best things retailers can do to ensure their profits aren't scrambled at the end of the year is to put customer insights quickly into action, ensure tight inventories, optimize pricing and focus on cost control."