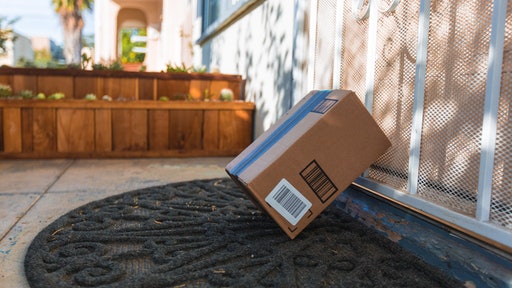 Getty Images
Shopify Inc. acquired Deliverr, Inc., offering merchants a one-stop shop for their logistics needs, from initial receipt of inventory to smart distribution, through to fast delivery and easy returns.
"Together with Deliverr, Shopify Fulfillment Network (SFN) will give millions of independent businesses, on and off Shopify, an end-to-end logistics platform to unlock fast and easy fulfillment," says Aaron Brown, CEO of Shopify's logistics group. "I am delighted to officially welcome the over 400 talented employees of Deliverr to Shopify. Our combined team strengthens SFN's ability to manage merchant inventory from 'port to porch' as merchandise arrives at domestic ports, travels to and throughout the warehouse network, gets distributed across sales channels, and ultimately arrives at the consumer's doorstep."
Brown adds, "SFN will allow all merchants to better align the supply of their inventory with buyer demand as we remove complexity for merchants in one of the most challenging areas they face today: logistics. And soon, we will roll out another powerful feature of SFN called Shop Promise, which will offer reliable two- and next-day delivery options across the U.S."
From Shopify:
Merchant benefits include multichannel inventory management, great alignment between inventory supply and demand, more flexible, independent logistics services and more.
Merchants can mix and match key services such as storage, freight, inventory preparation and returns.