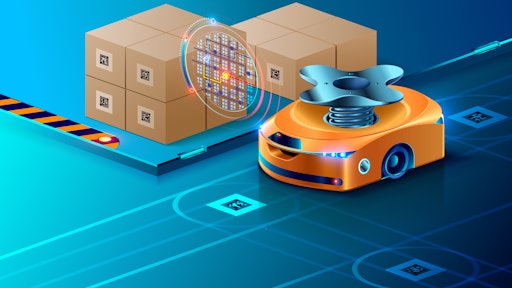 AdobeStock_244346143
Bringg scaled up its third-party delivery solution, the Bringg Delivery Hub, which enables retailers to rapidly increase delivery capacity, while maintaining control of delivery operations.
"Delivery provider fragmentation makes it challenging for retailers to reach the right providers to effectively increase delivery capacity while supporting a myriad of unique order requirements," says Raviv Chalamish, SVP, product management, Bringg. "To remain operationally efficient and competitive, it is critical for all players to operate within an open, connected delivery and fulfillment ecosystem together. This will enable retailers and delivery providers alike to drive business growth, streamline delivery operations and increase customer lifetime value."
From BusinessWire:
The

Bringg

Delivery Hub's new functionality enables retailers to build and manage personalized delivery provider networks, while maintaining full ownership of the data, relationships and contracting terms.

Retailers can now manage third-party delivery providers as a natural extension of their business at every delivery touchpoint.

Retailers can leverage the catalog feature to select and pinpoint the right delivery providers with rich filtering to support unique order requirements.

Bringg's

Delivery Hub facilitates contracting delivery providers either directly (on the retailer's terms) or having the contracting fully managed by

Bringg.

This new feature enables retailers to measure and optimize delivery provider performance, efficiency and customer experience in real time via a personal dashboard.