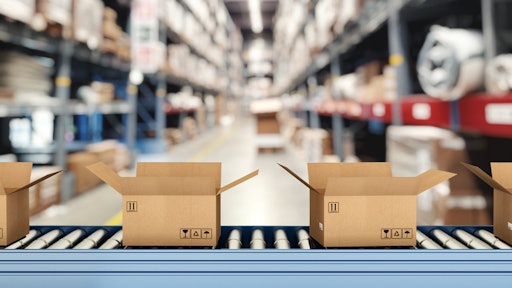 alphaspirit - stock.adobe.com
Lowe's announced plans to build a new direct fulfillment center in Denton, Texas.
"Providing customers more ways to shop has never been more important. As we continue to make progress in our supply chain transformation, we remain focused on serving customers how they want to be served in this new era. To provide faster e-commerce shipping options direct to customers, we plan to open a direct fulfillment center in Denton in the first quarter of 2021. This new facility will allow us to reach more customers with two-day shipping," says Steve Salazar, manager, corporate communications.
"With dedicated inventory to support our e-commerce business, this fulfillment center will be used to ship an expanded assortment, including Hazmat product such as the new line of EGO lithium battery-powered outdoor power equipment.
"We're building a supply chain that can pivot quickly to meet changing customer expectations, and this facility will play an important role in meeting increased e-commerce demand. The nearly 650,000-square-foot facility will enable Lowe's to provide faster and more predictable deliveries to customers in the Southwest and Midwest as we continue to grow our fulfillment network.
"Ingram Micro will run and staff the Denton facility for Lowe's, and this location will provide approximately 100 jobs in the first year of operation."