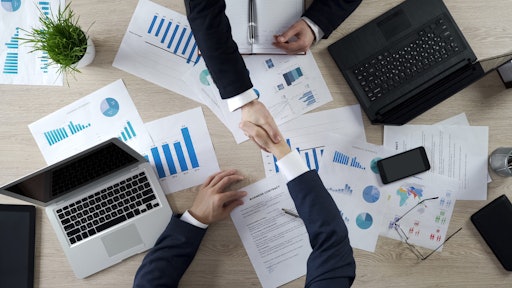 stock.adobe.com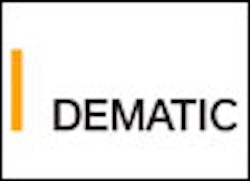 Dematic announced the relocation of its Milwaukee-area office to a new-build facility in Wauwatosa, Wisconsin. Dematic has had a longtime presence in Milwaukee and the office is an important center for engineering, software development and customer support with approximately 240 current employees.
The brand new Dematic office features a 27,000-square-foot ground floor with a 12,000-square-foot mezzanine. It is located at 11240 W. Burleigh St. in Wauwatosa and is part of the Mayfair Collection mixed-use development, which includes apartments, shops, restaurants and a grocery store.
"This new facility will provide an attractive, modern and comfortable working environment for current employees with an eye toward the future," said Bernard Biolchini, CEO, Dematic Americas. "It's a tremendous space for our team to work together responsibly, with room to grow as Dematic grows."
And Dematic is growing. Just last week, the automations solutions specialist announced that it intends to hire 1,000 new workers for full-time, student and contract roles throughout North America by the end of 2020. Open positions are available at many locations, including this new Milwaukee-area office.