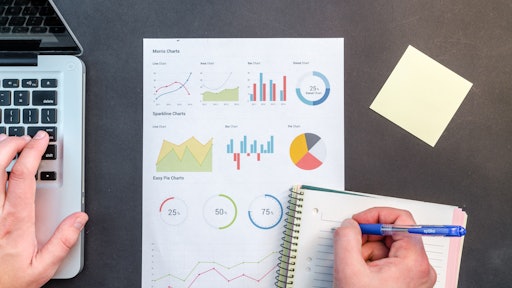 Pexels
A new CBRE report finds that 13.8 million square feet of retail space has been converted to 15.5 million square feet of industrial space across the country since 2017. As ecommerce continues to expand and industrial rents reach new all-time highs, this activity will likely increase in the coming years.
The new survey shows 59 retail-to-industrial conversion projects that have been completed, proposed or underway since 2017. This is a marked increase from the previous survey in January of 2019, which counted 24.
Of the 59 projects currently tracked, 40 of them, or 67.8%, are conversions or adaptive reuse. The remaining 19 projects (32.2%) are properties that were demolished for new construction.
"As online retail evolves and expands, many retailers and developers will find opportunities to convert underperforming stores into final-mile distribution sites to support ecommerce operations," said John Morris, Americas Industrial & Logistics and Retail Leader for CBRE. "With rising industrial rents and changing consumer patterns, we should see this activity continue to grow, as more retail sites will be economically viable for these types of conversions."
The most recent survey indicated the top five markets for these conversion projects include: Milwaukee, Cleveland, Chicago, Omaha and Dallas/Ft. Worth, making up one-third of the total number of projects nationally. This is primarily due to the volume of "dead malls" that plague the Midwest. However, as the retail market continues to evolve, this type of activity should increase in most U.S. regions, according to the report.
Top 5 U.S. Markets for Retail-to-Industrial Conversions
| | | | |
| --- | --- | --- | --- |
| Market | Number of Projects | SF Retail Space | SF Industrial Space |
| Milwaukee | 5 | 608,910 | 570,140 |
| Cleveland | 5 | 3,287,765 | 2,542,573 |
| Chicago | 4 | 609,150 | 966,680 |
| Omaha | 3 | 230,150 | 260,150 |
| Dallas/ Fort Worth | 3 | 1,021,178 | 1,639,000 |
Companies in this article