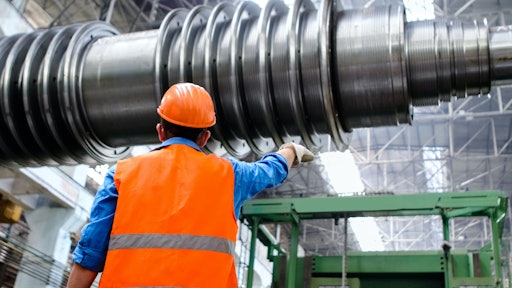 Pexels
The Global Manufacturing Execution System Market accounted for $9.81 billion in 2018 and is expected to reach $38.18 billion by 2027, growing at a CAGR of 16.3% during the forecast period, according to a report by Research and Markets.
Increasing popularity of industrial automation, demand for mass production and connected supply chain, and growing demand for fast-moving consumer goods (FMCG) are the factors driving market growth. However, lack of awareness about the benefits of manufacturing execution system may hinder market growth.
By offering, the services segment is likely to have a huge demand as the main functioning of manufacturing execution systems is greatly dependent on the post-implementation process. The key manufacturing execution systems processes are executed during and after implementation, as the implementation process.
Based on geography, Asia Pacific is going to have a lucrative growth during the forecast period owing to the increasing industrialization and urbanization in the region. Moreover, the availability of cheap labor and low manufacturing cost, persuade manufacturers to invest in this region.
Some of the key players profiled in the Manufacturing Execution System Market include Honeywell International, General Electric, Siemens, Rockwell Automation, ABB, Oracle, Forcam, Emerson Electric, Applied Materials, SAP, Werum It Solutions, Dassault Systmes, Miracom, MPDV, and Aveva.