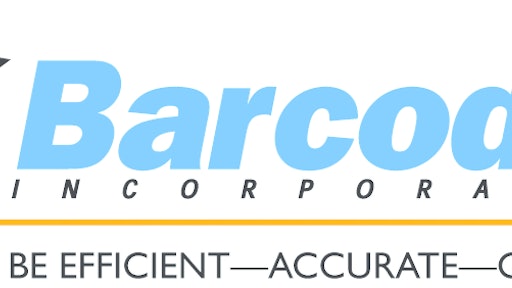 Barcoding, Inc., a supply chain automation and innovation company that enables organizations to be more efficient, accurate, and connected, recently announced the launch of its new #SupplyChainGeek Network website. The goal of the network, which is unlike anything else in the industry, is to provide continuing education and improvement to Barcoding customers and partners through supply chain management and technology best practices, thought leadership and networking.
Highlights of the new site, which launched on Friday, May 5, include:
A #SupplyChainGeek Reward program. Each interaction on the new site gives users a certain amount of points that can be redeemed for prizes.
Interactive features, such as the ability to "like" and "favorite" other members' updates, photos, etc.
The ability to create a personalized "Geek" profile and upload photo albums.
Various quizzes to test #SupplyChainGeek knowledge.
An activity button that can be used to see the other network members' current activity/uploads.
Easy-to-use search functions for different types of resources, such as webinars, videos, e-books, etc.
Chad Warzecha, senior director of field & network operations, DHL Supply Chain, said, "The #SupplyChainGeek Network isn't just a digital community; it is a progressive platform for supply chain enthusiasts that will be used to inspire the supply chain world for years to come. What differentiates this site is the member benefit because of the ability to collaborate and become familiar with other 'geeks' in the community."
Additionally, on Thursday, May 18, from 10 to 10:45 a.m. (ET) Honeywell, a Barcoding partner and active member in the #SupplyChainGeek Network, will be hosting a live online broadcast event as they introduce the company's latest technology innovations.
Companies in this article