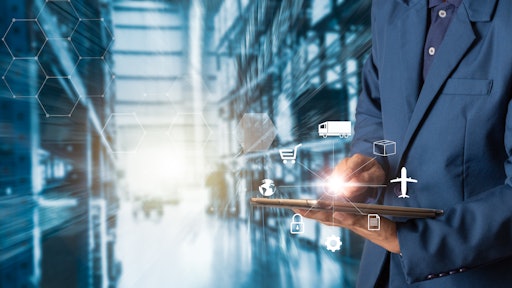 Getty Images
The data warehousing market will see significant growth from 2019 to 2025 as technology enables a more efficient way of storage and analysis of enterprise big data.
Warehouse technology is rapidly replacing legacy business intelligence (BI) tools and traditional database management systems. Data warehouses facilitate storage of disparate data by transforming and standardizing various data types into one common format. Large volumes of data can be stored and retrieved much quickly from a data warehouse compared to operational systems.
In addition, the market will also witness a steady growth rate due to enhanced security and low network latency. On-premise data warehouses do not suffer from network lags and offer faster query processing. The on-premise systems offer better data security to enterprises as critical enterprise data is hosted on in-house data centers. Integration of other services with the on-premise data warehouse is easier due to the presence of a single server.
The market will grow at a CAGR of over 15% because of Industry 4.0 and the increasing trend of cyber-physical systems in production facilities, which also led to the generation of huge data. The manufacturing enterprises are making huge investments in IIoT and integrating production management systems with data warehousing solutions for accurate and data-driven production planning.
Meanwhile, the statistical analysis segment in will grow over the forecast timeline as well. Statistical analysis involves the collection & analysis of quantitative data stored in a data warehouse, finding underlying statistical relationships. The demand for statistical analysis tools will increase as government and research organizations to implement these tools for historic data analysis and determine useful data patterns. The statistical analysis offers high data reusability for different sets of conditions, facilitating enterprises to build forecast models and predictive analysis algorithms with minimum changes in the data set.
North America is projected to dominate the data warehousing market in 2025 with a share of above 40% because of increased implementation of cloud services, robust ICT infrastructure and the rising popularity of big data analytics. Enterprises in the region are migrating from traditional data warehouse appliances to cloud-based solutions for reducing hardware dependency, increasing scalability and cost-effectiveness.