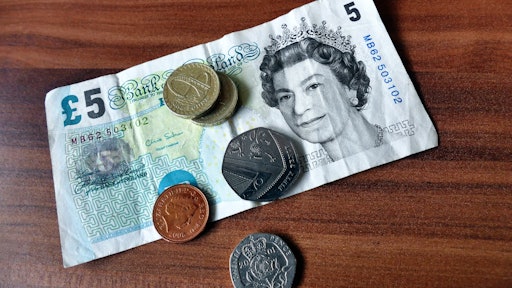 Photo by Anthony from Pexels
United Kingdom warehouses are full, according to a report from the BBC Tuesday, raising concerns that UK firms will have a struggle to stockpile goods ahead of a possible no-deal Brexit in October.
According to Peter Ward of the United Kingdom Warehousing Association, the estimated vacancy rate for warehouses is at just 6.8 percent, and even worse in the London metro area (2.2 percent).
Last week, the British government said official preparations by the civil service had restarted in an effort to get ahead of potential complications from a no-deal Brexit. Manufacturers and supermarkets are under pressure to stockpile to avoid shortages that could come from increased border checks if a no-deal Brexit occurs.