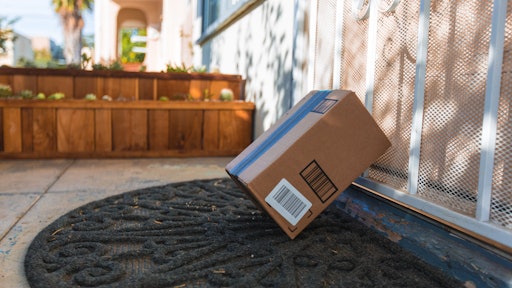 Amazon is advising British retailers selling on its website to prepare for a no-deal Brexit so they can continue to sell to customers in the EU.
According to BBC, the e-retailer told sellers that the government said that the "free circulation of goods" between the U.K. and EU would stop in the event of a no-deal withdrawal.
Amazon reportedly told its sellers that they should consider sending stock to European warehouses in case a deal isn't reached. BBC reports that stock stored in Amazon's UK warehouses can be delivered anywhere in Europe, currently. However, if no-deal is made, sellers need to be prepared that units in an UK fulfillment center might not be fulfilled cross-border to EU customers. In an email, the platform suggested that retailers send inventory to an EU fulfillment center by March 17.
The UK is scheduled to leave the EU on March 29, with or without a deal.
Some retailers, though, are taking Amazon's advice seriously, even if it means at a cost to the business.
BBC reports that Marble Hill Natural Skincare, a company based in Derry, Northern Ireland, is loading its products into Amazon's pan-European warehouse to ensure supply is available for distribution to the European market. The company's production has increased, though products aren't being sold immediately, cutting into profits.
An Amazon spokesperson tells BBC the guidance was designed to ensure sellers plan and prepare for all scenarios, including the risk of border disruption. The e-commerce giant also included a copy of the UK government's partnership pack in the communication to UK seller, advising how firms should prepare for a no-deal scenarios.