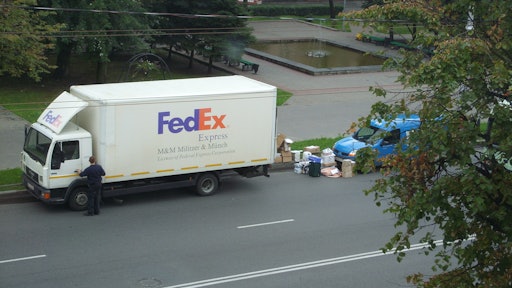 Photo by Cyril Kekish on Unsplash
FedEx has opened a new large-package processing center in Savannah, Georgia.
The 160,000 square feet facility will help FedEx efficiently handle a growing number of large packages as e-commerce continues to grow. As consumers continue to get more comfortable shopping online, they are willing to purchase bigger, bulkier items, such as appliances and couches. In order to adapt to the large purchases, companies are expanding facilities to handle the items. According to DC Velocity, large packages now comprise more than 10 percent of FedEx's package volume.
The Savannah facility is part of a larger network expansion and will employ 400 people. The company has added 17 major hubs and have expanded at least 500 other facilities.