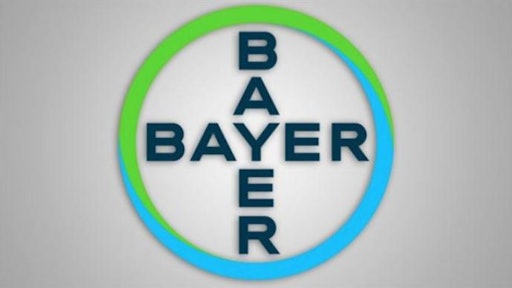 Bayer will be closing its customer logistics center in Mishawaka, Indiana. Nearly 200 employees will be affected by the closing.
According to 16 WNDU, the center will close over the next 18 months, allowing employees and operations to transition. The company also plans to keep its commitments to local businesses, nonprofits and charities at the same level throughout 2019 and 2020.
"I will tell you that we have a great, dedicated workforce here in Mishawaka. Obviously, this is something that is difficult to announce to any of our employees, but especially such a talented workforce, like you have in Mishawaka," says Chris Loder, a Bayer spokesperson in a statement.
Bayer is in the process of determining how to shift the roles from the Mishawaka location to other parts of the company.