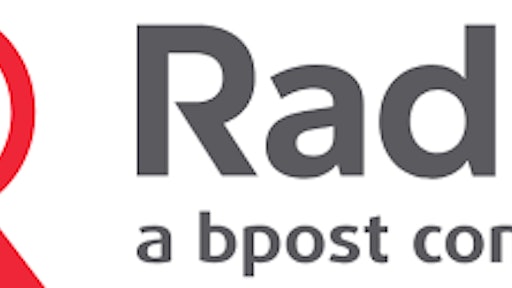 Leader in omnichannel commerce technologies and operations, Radial, has developed a new partnership with Locus Robotics. The company's solution will enable Radial to increase warehouse efficiency and improve workplace quality, ensuring that retail customers are able to scale operations and meet shipping deadlines for the holiday season.
"We are pleased to be partnering with Radial to support its warehouse operations," says Rich Faulk, CEO of Locus Robotics. "With our technology, workers are able to do what they do best - picking - while spending less time walking. Our deep experience in fulfillment center operations enables us to deliver a purpose-built solution that seamlessly supports the needs of the high-growth e-commerce warehouse."
By using Locus Robotics' independent, autonomous mobile LocusBots, fulfillment center operations will become optimized as e-commerce volume continues to grow during the peak season. Adding to that, the robots will also help Radial control labor costs and ensure that human workers are as productive as possible. The bots are designed to operate safely alongside human workers, autonomously traveling to picking locations, minimizing unproductive worker walking time- decreasing employee fatigue while simultaneously increasing throughput.
Locus' robots will also expedite the onboarding of the new Radial employees without spending significant time and resources on training and development.
"Every year we hire more than 20,000 seasonal workers for the peak holiday season," says Sean McCartney, executive vice president of operations services at Radial. "By partnering with Locus Robotics, we are able to decrease the time associated with training and integrating staff into our workforce. Now, our workers are able to spend more time completing skilled tasks that deliver value directly to the client, leaving them more fulfilled in their roles."
Since Locus' solution works seamlessly with Radial's existing picking technologies and infrastructure, it provides the option to easily deploy the solution at an existing fulfillment center. In doing so, Radial is afforded the ability to improve and scale efficiencies on-demand without a disruption so that clients aren't impacted by any downtime.