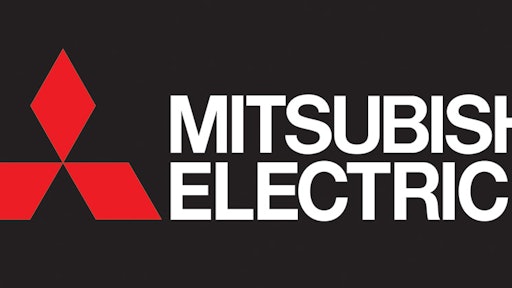 Nikkei Asian Review reports that Mitsubishi Electric is moving production of U.S. bound exports out of China to avoid steep tariffs.
The Dalian, China location has been making roughly 70 percent of machines for the American market and will be moving to Nagoya, Japan shortly. However, both sites are included in Washington's list of tariffs against China, forcing Mitsubishi to manufacture at home.
The Dalian site will still make machine tools for the Chinese market, though. The company will just move production for markets other than the U.S. out of Japan, Nikkei Asian Review reports.
Japanese manufacturers are still monitoring their Chinese operations, debating whether or not they should risk the duties. The Nikkei Asian Review reports that Asahi Kasei has moved production from China to Japan and Komatsu is planning on relocating its production as well.