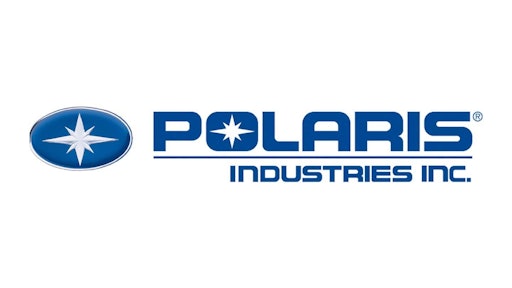 Star Tribune reports that Polaris Industries will begin construction next week on a new distribution center in Fernley, Nevada. The $47 million facility will span 475,000 square feet, employ 100 workers and serve the West Coast.
The new building will help Polaris better distribute products from its growing aftermarket division. According to the Star Tribune, the unit generates around $2 billion a year. The facility will be the company's first distribution center on the West Coast and will handle various Polaris brands.
"[The new center] Will create a competitive advantage for our business and help us meet demands of our dealers and customers for years to come," says president of Polaris' aftermarket and parts unit Steve Eastman to Star Tribune.
While the new facility is a step forward for the company, it is expecting some pressures from tariffs imposed by the US. According to the Star Tribune, Polaris is moving some motorcycle production from Iowa to Poland, costing the company $40 million this year. For now, the company is raising prices and surcharges on various products, but has not stalled on any investments like the new distribution center.