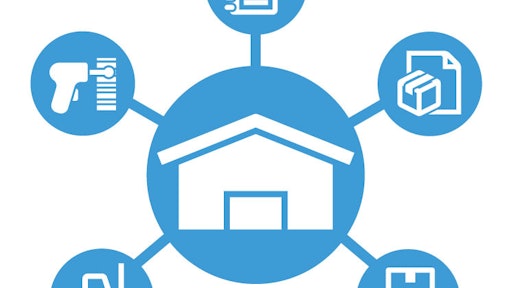 According to a survey from the Warehousing Education and Research Council, one-third of facilities aren't using a warehouse management system (WMS).
Currently, 25 percent of facilities are using voice-directing picking technology, serving as the greatest implementation growth in new technologies in the warehousing sector. Yet, implementation of conveyors, carousels and advanced shipping notification has dropped significantly in the last decade.
Global Trade reports that utilizing digital technologies in warehouses has grown in the last ten years, but progression has been slow. Technology advances at a quick rate, and can often be expensive, leaving many warehouses to opt out of it. However, the lack of WMS can be harmful for those that want to start implementing advanced technologies. Global Trade reports that WMS is a baseline, and without it, emerging technologies will be futile.
The sector is still relying on manual systems like Excel spreadsheets and standalone software to run individual warehouse functions, negating technological trends like IoT and smart manufacturing, Global Trade reports.
If warehouses continue to lack growth in technology, they will only fall further behind, calling into question whether the sector is prepared in their part in the digital supply chain.