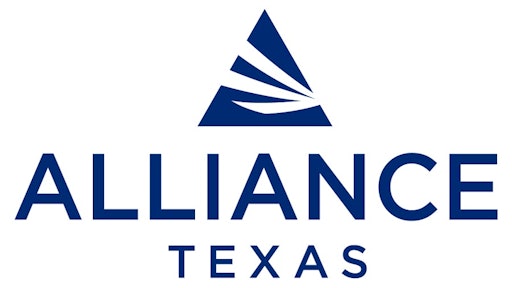 The Dallas-Forth Worth is adding more warehouse space by building two mega warehouses.
According to Dallas News, the AllianceTexas buildings will have about 1.3 million square feet of space, adding to a string of big industrial developments in Hillwood's 26,000-acre AllianceTexas project. One of the buildings will have 782,000 swaure feet and the other will be 500,000 square feet.
the HIllwood firm has leased over 3 million square feet at AllianceTexas through the first half of 2018, so the building program is designed to meet the needs of the market, Dallas News reports.
Currently, Hillwood's AllianceTexas development is home to more than 488 companies and has 43 million square feet of construction. The company aims to build 1 million square feet a year.
According to Dallas News, almost 100 million square feet of new warehouse projects have been built in the Dallas-Forth Worth areas in the last seven years. Industrial leasing in the area has totaled about 10 million square feet so far this year.