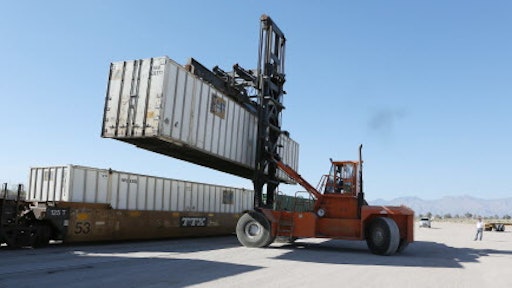 Plans for the largest industrial warehouse to be built at the Port of Tucson are currently underway.
The warehouse will be 800,000 square feet and will be the second largest building in the Tucson area. The warehouse has been described as a distribution center to fulfill online retail orders, presumably for e-commerce giant Amazon.
The building is expecting to lure a specific distributor to Tucson, but no officials have confirmed which company. However, even if the company doesn't come, the city will still utilize the industrial space. Vacancy rates has dropped to a 12-year low in Tucson and splitting the 800,000 sq. ft. building to accommodate smaller users could benefit Tucson.
The project is estimated to create over 1,000 jobs. At max, 1,500 employees will be working on the site at one time.
To read the full original article, please click here.