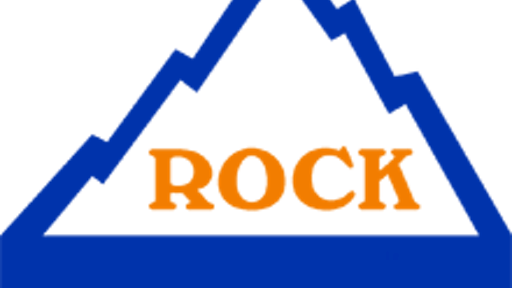 John Rock Inc. invested $2 million in new machinery for its pallet manufacturing plant. The machinery will arrive over the next 90 days.
The accelerating U.S. economic expansion and the federal corporate tax cut that went into effect this year helped president Bill MacCauley make the decision to invest in the equipment.
"Our biggest challenge is labor," MacCauley said. John Rock Inc. recently raised its starting pay to $11 an hour to help compete with wages in the landscaping business.
By the end of 2015, John Rock was already producing 100,000 pallets a week using five tons of nails with sawing operations generating four truckloads of sawdust daily.
To read the full original article, please click here.