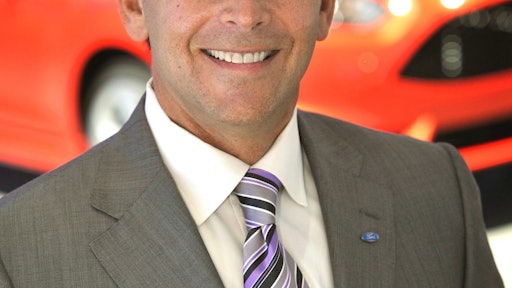 Mark Fields, the former CEO of Ford who was ousted earlier this year after 28 years at the automaker, will join TPG Capital as a senior advisor.
Fields, 56, will focus on expanding the private equity firm's industrial practice. Investments in this sector have included airlines and private-jet companies; going forward, TPG wants to invest in logistics, packaging and mobility.
"New technology is driving change and creating opportunities for growth and value creation throughout business operations. That gives us the opportunity to rethink traditional industrial applications, such as supply chains, like never before," Fields tells Business Insider.
To read the full original article, please click here.