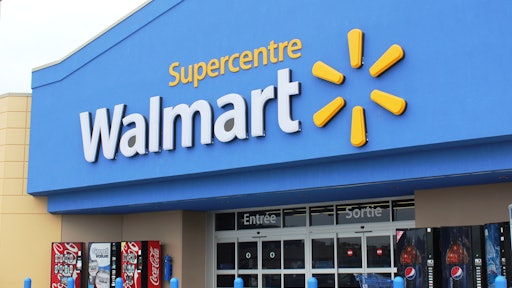 Wal-Mart is all about online, anticipating that digital sales next fiscal year will rise about 40 percent, and that it will double the number of U.S. curbside locations for online grocery shoppers at its stores.
But the world's largest retailer continues to scale back new store growth in the United States, with plans to open only 25 in its fiscal year 2019, which ends in January 2019. That compares with opening 230 U.S. stores during fiscal 2016.
"No doubt we are in a transformational period of history," Wal-Mart Chief Executive Doug McMillon said in an address to investors at an annual meeting in Bentonville, Arkansas "Our future is looking more digital."
To read the full original article, please click here.