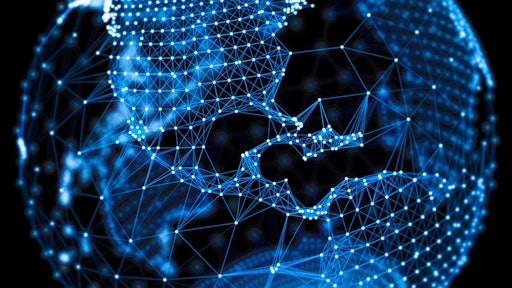 A major port operator in Singapore has inked a deal to work with IBM and a regional shipping firm to test a new blockchain-based supply chain network.
Announcing the news, PSA International, which operates ports in Asia, South America and Europe, said hat it has signed a memorandum of understanding with IBM and Pacific International Lines (PIL), one of the largest liner services in the world.
The three firms will "work together to explore [proofs-of-concept] using technologies like blockchain," according to the announcement. The goal of the trial is to automate the flow of documents between trading partners, providing transparency along the way.
To read the full original article, please click here.
Companies in this article