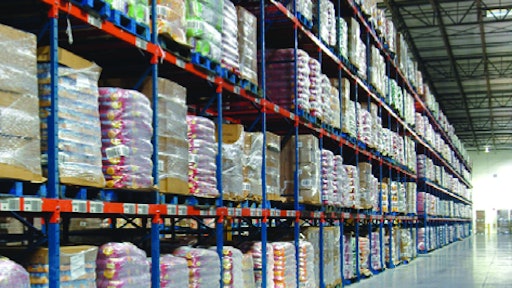 Access to skilled labor pools has become a primary factor among retail companies in search of new distribution centers. This need for qualified talent has ramped up costs for these companies, as they compete for the same employees in markets across the country.
"There's more of an emphasis now on the labor," JLL Executive Vice President Wit Truitt tells Forbes. "When companies are coming in, they're putting more and more of a premium on labor, maybe more than they have in the past."
There is a confluence of events taking shape today that is driving this perfect storm of obstacles when it comes to warehouse labor. As of the start of 2017, there was more than 12.5 billion square feet of industrial space across the United States, according to a JLL report. That is set to expand further with an excess of 200 million square feet under construction as of 2017.
To read the full original article, please click here.