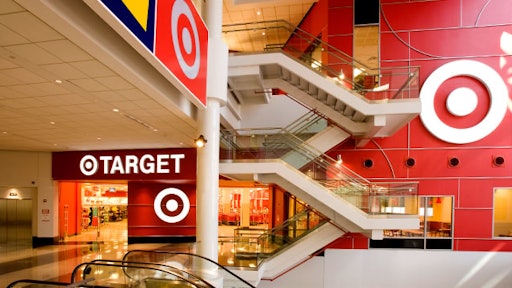 A Minneapolis start up earned a much needed boost from Target Corp. after taking part in its Techstars retail accelerator last summer.
Inspectorio, a firm that focuses on helping retailers keep closer tabs on factories through inspections and data analysis, has raised $3.7 million. The seed round of funding, which closed in recent weeks, was led by Target with smaller contributions from Matchstick Ventures, a Minneapolis-based venture capital firm, and Techstars Ventures.
"They have a lofty purpose and ambition about bringing transparency to the supply chain and sourcing world," said Casey Carl, Target's chief strategy and innovation officer. "That aligns very well to our approach and philosophy around where we want to take our sourcing practices and making sure we are doing everything within our power to build up trust and credibility and to pass that on to consumers."
Quality control in the supply chain has always been a concern for retailers who work with factories around the world. At the same time, retailers also are more motivated to monitor factories for compliance with safety and environmental standards as consumers become increasingly concerned about the conditions in which products they buy are made. The issue has received renewed attention since the collapse of the Rana Plaza factory in Bangladesh in 2013.
For more information about Inspectorio, read the original article here.