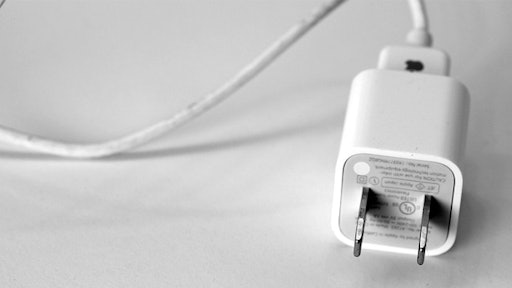 Apple filed a lawsuit against Mobile Star LLC for manufacturing fake Apple chargers and cables, and passing them off on Amazon as authentic goods. According to the details of the lawsuit posted by "Patently Apple," Cupertino bought and tested over 100 Lightning cables and chargers marked Fulfilled by Amazon over the past nine months. The result? Around 90 percent of the chargers were fake. Now, we all know there's an abundance of counterfeit Apple goods out there, but people tend to trust listings sold by Amazon itself. And in this case, Amazon clearly stated that the items were original.
When Apple got in touch with Amazon about the issue, the website told the former that it got most of its chargers from Mobile Star LLC. The iPhone-maker stressed that since counterfeit cables and chargers don't go through consumer safety testing and could be poorly designed, they're prone to overheating and catching fire. They might even electrocute users. Tim Cook and company are now asking the court to issue an injunction against the defendant. They also want the court to order the seizure and destruction of all the fake chargers in addition to asking for damages.
To read the full story, please click here.