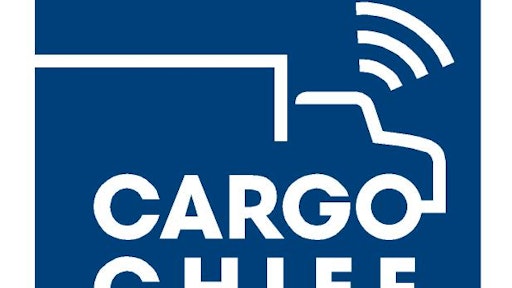 Cargo Chief, a tech-enabled third-party logistics provider (3PL) that unlocks transportation capacity by empowering trucking carriers and providing service to shippers, will launch its Tracks Transportation Management System (TMS) at the Great American Trucking Show (GATS) in Dallas, Texas, on August 25.
Tracks TMS is a web-based transportation management system that improves efficiency and scalability for small and midsized carriers by connecting their entire business in one system, including dispatching, load tendering, track and trace, customer invoicing and calculating driver pay.
"Tracks TMS is designed to automate and simplify the daily challenges that carriers face in getting loads delivered on time drivers paid, and new shipments dispatched," said Russell Jones, Cargo Chief CEO. "Tracks TMS connects all of these disparate processes via any device, providing flexibility while saving both time and operating costs."
In addition, Tracks TMS takes the flexibility working on mobile devices to the next level. Through an SMS (text message) push between the dispatcher's computer and the drivers' cellular devices, load confirmations can be communicated and proof of delivery (POD) can be sent immediately after the load is delivered—all without downloading an app.
Raven Inc., a regional carrier from Selma, California, is a pilot customer for Tracks TMS. "Tracks TMS made it simple to have everything in one location," said D.J. Randhawa, operations manager for Raven Inc. "From dispatch to my drivers and location of my trucks, it is a very easy program to use."
The solution can be accessed from any Internet-connected device and can integrate with an existing accounting solution. Additionally, the system is integrated with many popular load boards, so carriers can find a load and/or post an available truck on multiple load boards from one screen.
Another pilot customer for Tracks TMS, Percy Transportation, a temperature-controlled carrier, is already seeing the value of the solution after only two weeks of use: "I felt confident from day one that I could run my business through Tracks TMS," said Tom Stawinski, Percy Transportation owner. "It is robust in function for a carrier like us, but simple enough for every technology acumen level to use."