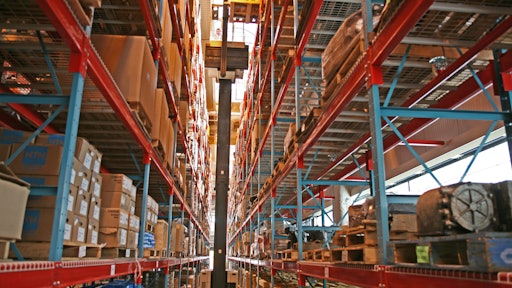 April 27, 2016—Warehouses are undergoing massive changes in labor and technology to accommodate the needs of e-commerce, according to a new report.
Because of the increasing complexity of supply chain operations, it took 60.4 hours to train new staff to full productivity in 2015, up 26 percent from 2013, said a report by Zebra Technologies Co., which sells barcode scanners and other technologies to help companies track and manage their business operations. Some 72 percent of nearly 1,400 logistics professionals surveyed around the world expect to use voice-directed picking solutions by 2020, up from just 30 percent in 2015.
The changes, among others in the report, illustrate the rapid pace at which companies are already adjusting their supply chains to meet consumer demands for faster delivery speeds and more convenience.
Companies that previously asked warehouse workers to pick one large box full of shirts in four different sizes, with one barcode, to be shipped to a store are now picking individual shirts out of a box with four barcodes, said Dan Chamberlain, senior manager of marketing for Zebra's transportation and logistics business. The need for speed and accuracy make those jobs far more complex, making training more difficult, he added. "It's on a higher level of detail."
To read the full story, please click here.
Companies in this article