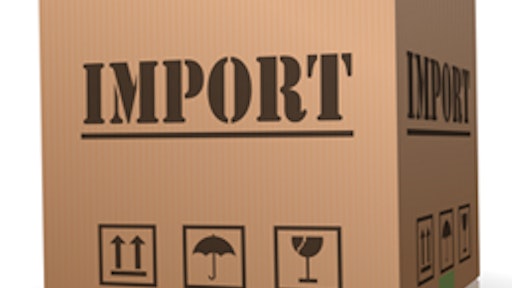 April 1, 2016—China is tightening its grip on cross-border e-commerce, imposing a new tax system on overseas purchases that form a growing business catering to Chinese consumers with an appetite for foreign goods.
The changes, announced by the Finance Ministry, include raising the so-called parcel tax that is currently imposed on foreign retail products that e-commerce firms ship into China.
Moreover, such goods sent directly to consumers will now be treated as imports, and will be subject to tariffs and value-added and consumption taxes, of which rates vary depending on the type and value of goods. The ministry said the changes, which become effective April 8, are intended to put foreign and domestic products on an equal footing.
Industry analysts said the move seems designed to give a boost to made-in-China products, and could dent a small, but growing, market for foreign goods sold by Alibaba Group Holding Ltd., JD.com Inc. and other e-commerce players.
To read the full story, please click here.