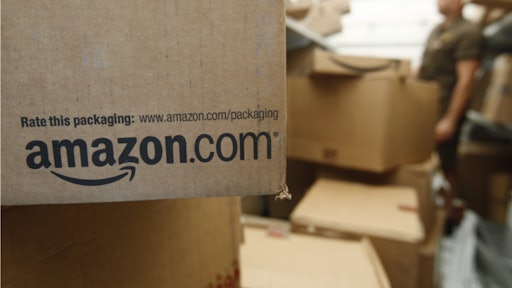 April 1, 2016—When Amazon.com Inc. sued a former employee this month for jumping to Target Corp., the e-commerce giant was joining a growing trend in corporate supply chains: fighting back on executive poaching.
The Amazon lawsuit this month came amid an unusual spate in legal complaints over job-jumping in the logistics and freight transportation logistics world. XPO Logistics Inc. sued trucking rivals YRC Worldwide Inc. and R+L Carriers Inc. in February, even as XPO is still defending itself against a poaching lawsuit filed by logistics provider C.H. Robinson Worldwide Inc. in 2012.
The lawsuits have done little so far to stop the supply chain executives and sales personnel from starting work. A Target spokeswoman said Arthur Valdez, the executive sued by Amazon, started his job at Target this week as the company's chief supply chain officer despite the legal challenge. A YRC spokesman said "no one has had to stop work at YRC Freight" despite XPO's bid to keep the former employees from joining a competitor.
The legal battles underscore the growing importance of logistics know-how as running a tight supply chain is increasingly central to companies' competitive advantages, from warehouse design to inventory management, distribution and the way they handle data, experts say.
To read the full story, please click here.