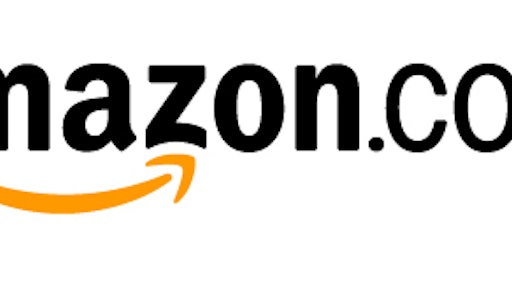 Kansas City, MO—March 31, 2016—The Kansas City area's speculative development boom continues to pay off. Amazon.com is the latest company to select the Kansas City area, announcing it will occupy a new 822,104-square-foot fulfillment center at Logistics Park Kansas City in Edgerton, KS, part of the 18-county Kansas City metro area served by the Kansas City Area Development Council.
Amazon's new facility was developed by NorthPoint Development as the area's largest industrial building ever built on a speculative basis. The new fulfillment center will create approximately 1,000 full-time hourly positions, plus managerial and support roles to support customer fulfillment.
"Amazon's announcement validates the vast investments our local developers have made in speculative industrial developments," said Tim Cowden, president and CEO, Kansas City Area Development Council. "There are over a dozen spec projects in 28 different locations across the metro right now and we're optimistic about the market remaining strong. Over half of the companies occupying Kansas City's spec space are new to the market."
In the past five years, the Kansas City area saw an average of 4 million square feet of speculative space added annually. More than 5.8 million square feet of speculative industrial space hit the market in 2015 and, currently, 6.3 million square feet of spec space is under construction. S&S Active Wear, Commonwealth Inc., Excel Industries, US Farathane, ReallyGoodStuff.com, Novia and Flexsteel also located in a Kansas City area spec building in the last 18 months.
"The Kansas City region offers a unique competitive advantage to companies looking to diversify distribution with a Midwest location," said Chris Gutierrez, president of KC SmartPort. "We are seeing the industrial market respond to demand for new distribution space and this opens up opportunities for growing supply chain companies."
Amazon already operates a 267,000-square-foot fulfillment center at the Lenexa Logistics Center at 113th Street and Renner Boulevard. The new Amazon facility will be located at the northeast corner of 196th Street and Waverly Road in Logistics Park Kansas City. The Amazon project was managed by Cushman & Wakefield.
Companies in this article