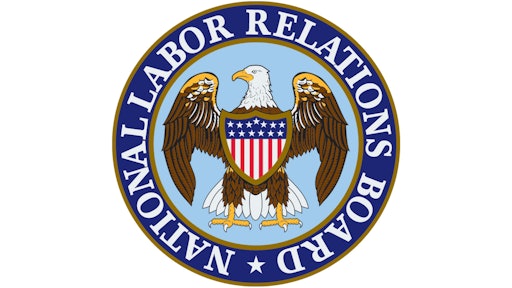 March 31, 2016—The National Labor Relations Board (NLRB) filed an official complaint against a California warehouse serving some of the largest U.S. retailers after finding evidence it violated workers' rights to organize, according to a filing by the agency.
The complaint against California Cartage Company LLC and an affiliated firm means allegations of wrongdoing submitted by a worker group last year will move forward, and be heard by an NLRB administrative law judge in June, the filing showed.
According to the complaint, which consolidated two cases, managers at the Long Beach facility discouraged employees from organizing and threatened them with dismissal in violation of labor law.
The case is the latest sign that labor activists are making headway in their efforts to shine a light on what they say are consistently poor working conditions at the ports and warehouses vital to the retail industry's sprawling supply chain.
To read the full story, please click here.