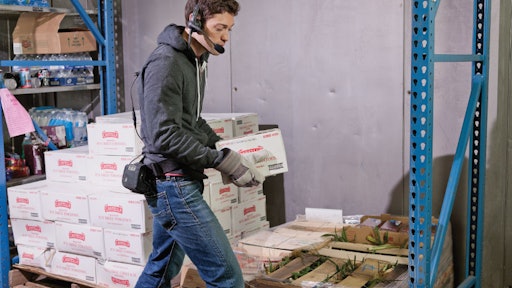 March 18, 2016—Rising minimum wages in cities and states around the country could raise the costs of e-commerce operations.
In a report released Friday, analysts with real-estate brokerage firm CBRE Inc. estimated a $1 increase in average hourly wages could add more than $1 million in annual costs to a warehouse operation employing 500 people. For e-commerce facilities, which can be two to four times more labor-intensive than a typical warehouse—especially during the busy holiday shipping season—the impact could be even greater, the report said.
The growth of e-commerce is fueling greater demand for distribution centers close to densely populated areas as retailers face increasing pressure to get goods to customers faster. But urban population centers also are where local efforts to raise minimum wages are the strongest, said Spencer Levy, CBRE's head of research in the Americas.
"e-Commerce and other businesses that are tied to these dense locations will see the greatest impacts" from rising wages, Levy said.
To read the full story, please click here.