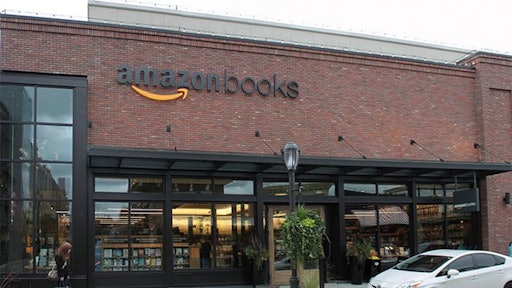 March 9, 2016—They're the switch hitters of retail—players with a growing presence on the other side of the selling field. Online juggernaut Amazon.com opened its first brick-and-mortar store in November in Seattle. Around the same time, retail heavyweight Macy's announced it was shutting nearly 40 stores this year to beef up its online presence. Same with Sears, JC Penney and the Gap—all closing stores.
Kohl's announced on Feb. 25 that it was closing 18 stores nationwide—with locations to be announced by the end of this month. The discount chain operates 34 stores in the Philadelphia region and a popular loyalty rewards program for in-store and online purchases. Kohl's said digital sales increased 30 percent in fourth quarter 2015, prompting it to reevaluate its store footprint.
Meanwhile, some companies that began life online—such as Athleta and Fabletics (which both sell trendy sportswear and accessories for women), Birchbox (a cosmetics company) and Bonobos (a men's online company that rented space from Nordstrom and shipped clothes to your home)—are now adding brick-and-mortar stores.
To read the full story, please click here.