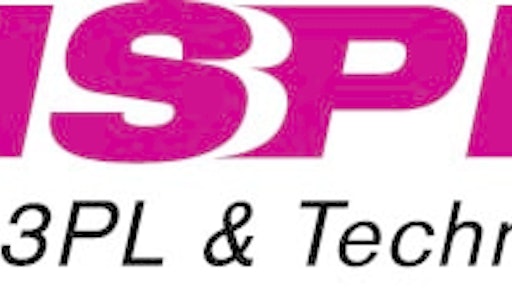 Dallas—Feb. 1, 2016—Transplace, a provider of transportation management services and logistics technology, announced that Frank McGuigan will assume the role of president and chief operating officer, and John Kelly will transition to the role of president of Transplace's international business units. Kelly will be responsible for Transplace's ocean and air forwarding business, and the company's Mexico business, in addition to his current leadership of Canadian operations, and will report directly to McGuigan. These changes further support Transplace's commitment to continued growth and operational improvement.
"In 2015, Transplace experienced record growth, and made significant investments in the people, processes and technology that allow us to provide exceptional transportation management services to our growing customer base," said McGuigan. "We expanded our vertical expertise and increased our geographic presence across North America, broadening our market presence, and allowing us to better serve new and existing customers."
McGuigan joined Transplace via its acquisition of SCO Logistics in April 2011 and most recently served as the company's president of its transportation management business unit. Kelly joined Transplace one year ago, bringing over two decades of innovative experience and results-driven business acumen to his role as president of Transplace's Canadian business unit.
McGuigan and Kelly take on these new roles following the departure of George Abernathy, who joined Transplace in 2004. During his time at Transplace, Abernathy produced a lengthy list of corporate successes and accomplishments for the company, including the annual Shipper Symposium and the creation of the Customer Advisory Board.
"Transplace has enjoyed record performance across our company, and these organizational changes will further support our drive for operational excellence and the quality of service we provide to our customers," said Tom Sanderson, CEO, Transplace. "Frank and John's exceptional leadership has been instrumental in helping Transplace continue to grow into a leading provider of transportation management solutions, intermodal, brokerage and logistics technology across North America. Under their direction, Transplace will continue exceeding customer expectations by delivering innovative logistics solutions and outstanding service."
Companies in this article