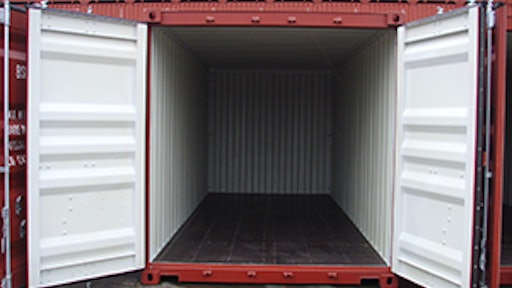 Santa Fe Springs, Calif.—Feb. 18, 2014—Throughout the month of February, SHIFT Freight, an asset-light, less-than-truckload (LTL) carrier—will be providing a brand new service offering and guaranteeing each and every shipment reaches its destination on-time and in mint condition or it's free.
At SHIFT, delivery commitment and the protection of customers' shipments are the two most important pillars of the company's mission to provide the best customer experience in freight. Achieving a 97 percent on-time rate in Q4 2013 on cross-country lengths of haul, the carrier is taking operations a step further this month to close the gap and reach 100 percent.
"This promotion proves SHIFT Freight's confidence in the service we provide," said vice president Tommy Skinner. "Not only is the upgrade free, but there is no fine print in failure to meet our commitment. We want to empower our customers with any additional selling points we can and a guaranteed service offering at no extra cost is a wonderful value-add for our customer to win new business with their shippers."
Companies in this article