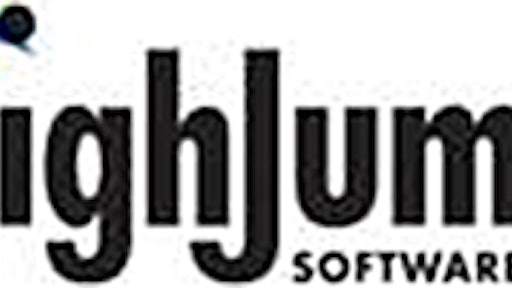 Minneapolis—Oct. 25, 2013—HighJump Software, a global provider of supply chain management software, announced Cabinets To Go selected the HighJump warehouse management system (WMS) to power its expanding distribution operations. This fast-growing, direct-to-consumer retailer is moving into a new distribution center in southern California and wanted a WMS to support its expansion. The company has 45 stores nationwide and is opening six additional stores this year.
Jeff Linden, the CEO of Cabinets To Go, implemented the HighJump WMS at two other companies: "Each time, the HighJump WMS has proven to be highly configurable, very robust and has delivered impressive returns on investment."
Cabinets To Go made the strategic decision to switch from its third-party logistics (3PL) provider to improve supply chain visibility and gain greater control of its inventory. After implementing the HighJump WMS, Cabinets To Go is expecting increased inventory transparency, including the ability of its store employees to see the available items at the distribution center level in real time. The company is also looking forward to increasing control over its distribution operations, decreasing costs and improving overall order accuracy.
Cabinets To Go also plans to utilize its HighJump WMS to manage inbound quality control. In addition, the HighJump WMS can allow Cabinets To Go to minimize freight spending through more efficient order picking, which is forecasted to reduce the cost of freight-to-store by 5 percent.
Companies in this article