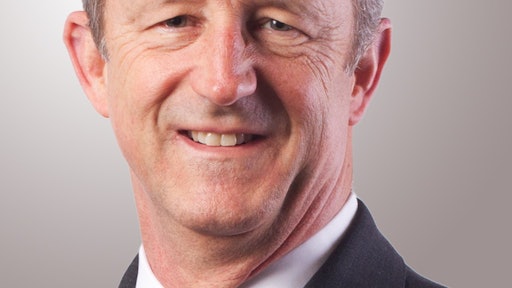 Washington, D.C.—July 22, 2013—John Stoner has joined Censeo Consulting Group as President and Chief Operating Officer. In his role, Stoner will guide the implementation of Censeo's strategic plan as well as provide operational leadership as the firm expands its capabilities and infrastructure.
"We continue to experience strong growth as we help our clients achieve tremendous results in short order in today's fiscally challenging environment," said Raj Sharma, CEO of Censeo. "Censeo has always attracted extremely talented people and John is no exception. With his operations expertise combined with his military and leadership background, he is perfectly qualified to play a key role in helping Censeo expand its capabilities and continue its growth."
Stoner previously worked at McKinsey & Company where he was a leader in the Operations and Public Sector practices. Prior to joining McKinsey, Stoner served in the United States Army where he was assigned to a series of line command positions as an Armor officer, at the U.S. Military Academy where he served as an Associate Professor, and in operations and strategy billets. Stoner has earned degrees with Honors from West Point, Harvard, and the U.S. Army's School of Advanced Military Studies (SAMS) and has completed Doctoral studies in International Politics and Economics at the University of Salzburg, Austria as an Olmsted Foundation Fellow.
Censeo also announced the appointment of Mark Finlan and Kareem El-Alaily as Directors to join the firm's existing management team which includes Raj Sharma, CEO; Derrick Moreira, Director; and Brian Fischbeck, Director. Both Finlan and El-Alaily bring extensive knowledge of strategy, operations and strategic cost reduction across multiple industries, further expanding Censeo's expertise in critical growth areas.
For more information, visit www.censeoconsulting.com.