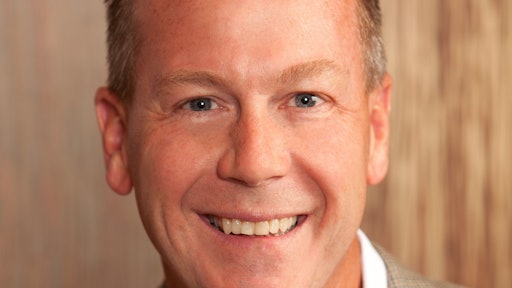 Eden Prairie, Minn.—July 22, 2013—Given the demand in Europe for a global supply of fresh fruits and vegetables, C.H. Robinson Worldwide, Inc., one of the world's largest produce sourcing and logistics companies, has promoted Gary York to Director of Sourcing, Europe.
In this newly created position, York will establish the overall team and resources that will facilitate the further development and expansion of sourcing in Europe. As well, York will look to other regions of the world to further develop alternative supply programs.
York has been instrumental over the last two years assessing and building C.H. Robinson's sourcing and temperature control needs from a global perspective. This new position will be a continuation of that work, with a focus on customer and supply development to support the growing business.
"Gary's long-term track record of success and overall knowledge of the global produce supply chain will deliver value to our customers and suppliers, while at the same time, allow us to develop new business and expand our European Sourcing team," said Jim Lemke, senior vice president at C.H. Robinson.
York started his career with C.H. Robinson in the New York office in 1992. Previously, York was general manager of the Sourcing and Transportation business for FoodSource, a C.H. Robinson company, transportation manager for FoodSource and transportation manager of the C.H. Robinson Northeast Sourcing team.
Companies in this article