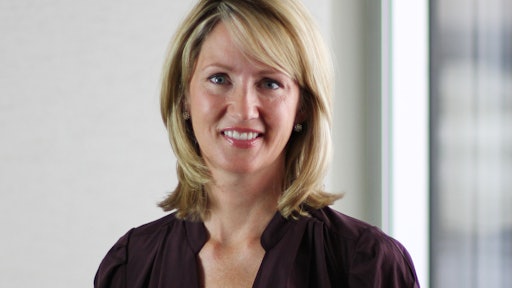 Eden Prairie, Minn.—March 15, 2012—Ten charities around the world were presented with a surprise donation as the C.H. Robinson Foundation designated an additional $100,000 to give back to charitable organizations in honor of the company's employees.
As reported in the company's year-end results, C.H. Robinson Worldwide Inc., a global provider of multimodal logistics services, fresh produce sourcing and information services, surpassed $10 billion in revenue in 2011.
As a result in reaching the significant performance milestone, the company decided to give back to the communities which supported the company's success.
"We have incredible employees and giving back is a core part of our company culture," said Angie Freeman, President of the C.H. Robinson Foundation. "We decided that an additional charitable gift of $100,000, with input from our employees, would be a meaningful way to honor their hard work and commitment that led to this great company achievement."
The ten chosen organizations were selected based on the level of current employee involvement with each organization, including employee gift matches and volunteering. Employees voted on how to allocate the funds. The organizations that received donations include:
Boys & Girls Clubs of America
CureSearch for Children's Cancer
EarthShare
Feeding America
Global Impact
International Federation of Red Cross
JDRF
Let's Move Salad Bars to Schools
Make-A-Wish
Multiple Sclerosis Society
"To be able to celebrate our achievements as a company and include the communities and organizations that have played a large part in our success is important to our employees," said Freeman. "They want to make a difference, do what we can to support our neighbors and invest in keeping our communities great places to live and work."
The C.H. Robinson Worldwide Foundation was established in 2005 and along with the company has given more than $11 million to charitable organizations. The Foundation is committed to ensuring that communities continue to be great places to live and work, and through the company's employee match programs and grants, provides support to hundreds of organizations each year.
Companies in this article