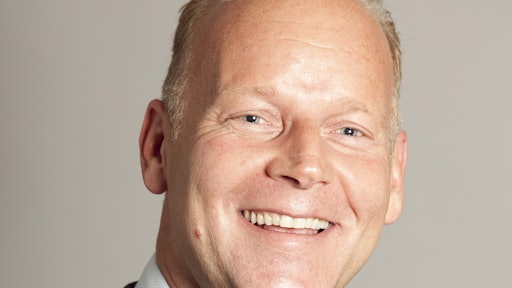 Phoenix—Feb. 16, 2012—Avnet Inc., a distributor of electronic components, computer products and embedded technology, appointed Douglas Kent as Vice President of Avnet Velocity. Kent will report to Gerry Fay, Chief Global Logistics and Operations Officer, and will help expand Avnet's global supply chain practice for direct market customers and suppliers with solutions to help them mitigate risk more effectively and improve their supply chain performance.
"Avnet Velocity sets the standard for best-in-class global supply chain solutions to the direct market," said Avnet's Gerry Fay. "Avnet's suppliers and customers rely on us to implement working solutions to their global supply chain management challenges as quickly and efficiently as possible. The expertise and exposure that Douglas has amassed in this industry will help us continue to accelerate Avnet Velocity's international growth. His team supports the constantly changing requirements of manufacturers through rapid solution deployment and the efficient movement of products throughout the entire electronics supply chain."
Kent, who is the is the European director of the Supply Chain Council, returned to Avnet after 13 years as an international supply chain consultant, research strategist and academic. Prior to his return, Kent held positions with eKNOWtion and InForum and is a former professor of the International University of Monaco. He earned his MBA at Pepperdine University.