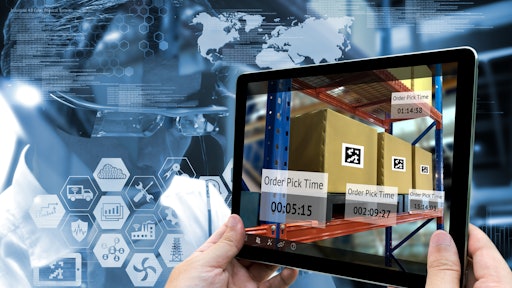 AdobeStock_127004310
The micro-fulfillment centers (MFCs) market is projected to be worth $36 billion by 2030, according to LogisticsIQ.
In fact, annual MFC installations will grow more than 20 times by 2030, from current installed base of about 50 in 2020 to around 6,600 in 2030. And, more than 80% of these MFCs will be deployed in North America in 2022.
From LogisticsIQ:
The MFC market is expected to have more than $6 billion market revenue of micro-fulfillment automation from grocery omnichannel and pure-play e-commerce/q-commerce players.

LogisticsIQ

forcasted close to 1,000 MFC installations for in-store deployment and 380 installations for dark stores, although there can be some installation within existing or new distribution centers as well.

More than 50% of such MFC installations are to be targeted for 5,000- to 25,000-square-foot warehouses.

The United States will

be the main market for the next 10 years followed by UK, Japan, France and China.

It is estimated that online grocery will contribute more than 10% of overall grocery sale in the United States by 2025.

Urban warehouses with automation will be key to meeting this demand with same-day delivery expectations.