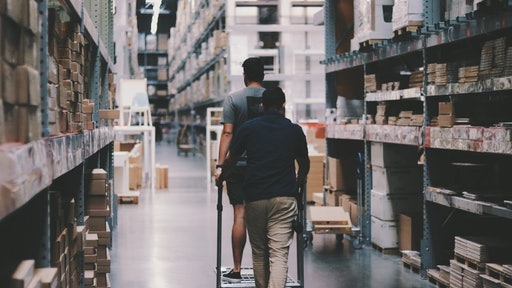 Pexels
PFS, the operations business unit of PFSweb, Inc., announced plans to open a new fulfillment distribution center in North Las Vegas, Nev.
Strategically located in close proximity to the North Las Vegas Airport, the additional capacity will provide expanded fulfillment opportunities for the company's West Coast customers.
"Continuing trends experienced throughout 2020, our new and existing clients are looking to decentralize their fulfillment operations and expand capacity to accommodate increased e-commerce demand. This new fulfillment center in the Las Vegas area allows us to meet those expectations and provide faster ground delivery to West Coast customers," says Zach Thomann, EVP and president of PFS. "The rapid and successful deployment of our two new facilities in the second half of last year gives me great confidence that we can exceed the expectations of this new skincare client in addition to our other existing and new clients to come."
From PFSWeb:
The expansion will bring approximately 300 full-time, part-time and seasonal jobs.
Accompanying the opening of this facility is a signed contract with a large skincare company, and includes fulfillment and transportation management services from

PFS'

Memphis, Tenn., and Toronto, Canada, area centers.