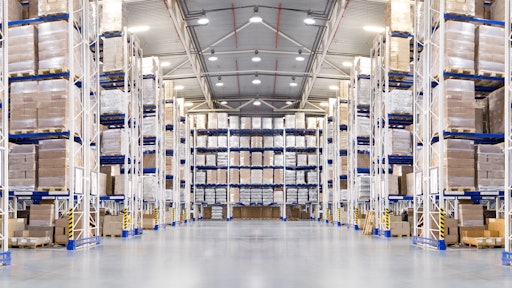 AdobeStock_229588943
Deliverr secured $170 million in new funding, allowing the company to significantly expand warehouse capacity and help evolve its asset-lite fulfillment service, which provides ultra-fast delivery for merchants.
This year, Deliverr plans on rapidly expanding next-day delivery nationwide, as well as expand its Warehouse Partner Network.
From Deliverr:
·Deliverr will generate all business and acquire new merchants on behalf of warehouse partners to eliminate the need for sales and marketing teams.
In 2020, Deliverr fulfilled millions of orders through its Warehouse Partner Network.