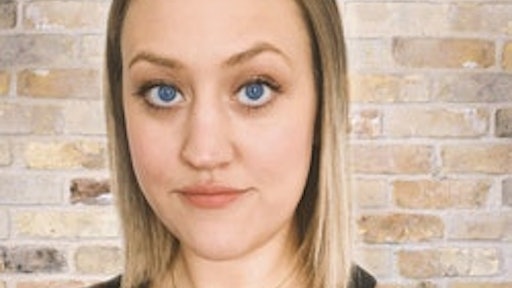 SDCE
I have spent the entirety of my career as a journalist focused on business-to-business media, often reporting on the nuances of the supply chain and how various brands and retailers handle the behind-the-scenes aspect of the business. But it wasn't until February 2020, when I joined Supply and Demand Chain Executive that I was fully immersed in the industry. One month later, the entire world's eyes were on the supply chain as the Coronavirus disease (COVID-19) pandemic upended normal operations and the infamous toilet paper shortage took hold.
Almost one year later, my eyes have been fully opened to the importance of this sector and its workers, from the frontlines all the way up to the top executives.
This past week, supply chain news became even more exciting as the industry came together to further the vaccine rollout, starting what is hopefully the beginning of the end of the pandemic. Covering the various news surrounding vaccine distribution and speaking to experts on our L.I.N.K. podcast, I've been awed by the partnerships that are taking hold to help keep the traditional supply chain moving and roll out this vaccine fast and in an optimized manner.
Additionally, the use of technology throughout the pandemic has been fascinating to me. In October 2020, in a podcast interview with VAI's Kevin Beasley, I learned that blockchain could help in vaccine distribution. This week, I covered a new solution that does just that.
Pharmaceuticals were always a part of SDCE coverage, but the COVID-19 vaccine means a constant flow of breaking news that keeps my eye on the sector. March's cover story is slated to cover the state of pharmaceuticals in the supply chain, but the events of the past few months have significantly changed the course of the article for me. The pandemic's effects will be felt in not just pharmaceutical supply chains, but also supply chains as whole long after cases subside.
I look forward to a future where technology is embedded into the sector, transforming the supply chain into a modern, optimized machine where workers are supported, not replaced. I hope the comradery and partnerships formed during this hardship last far beyond the pandemic, and I look forward to seeing how the industry continues to evolve.