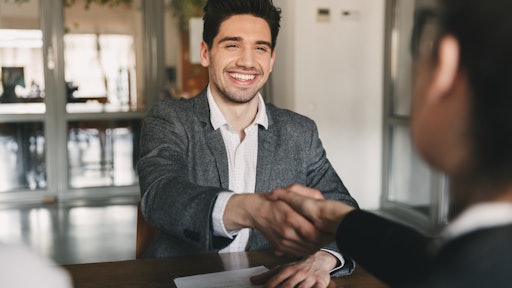 Drobot Dean
J.Jill Names Claire Spofford as Chief Executive Officer
J.Jill, Inc. announced the appointment of Claire Spofford as chief executive officer, effective no later than Feb. 15. She will also become a member of the board of directors. Jim Scully will remain Interim CEO to ensure a smooth transition of the role. Spofford a veteran retail executive with more than 20 years of experience, most recently served as president of cornerstone brands.
Amanda Rajkumar to Join Adidas Responsible for Global Human Resources
Amanda Rajkumar has been appointed to the adidas executive board: Beginning of 2021, the British national and HR professional will join the then six-member strong executive board of the sporting goods company as executive board member responsible for global human resources. Rajkumar holds a Bachelor of Science degree from Goldsmiths College, London University and has over 24 years of human resources experience in global organizations. She joins adidas from BNP Paribas, where over 11 years, she held a number of executive HR leadership positions for different business divisions based out of the U.K. and the United States.