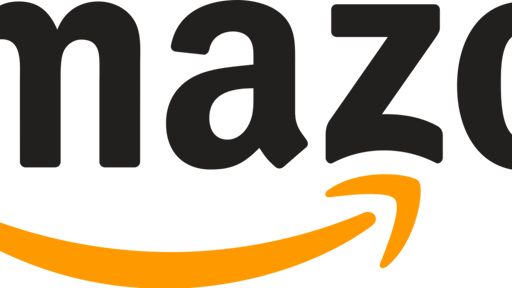 The short list that Amazon announced includes: Atlanta, Austin, Boston, Chicago, Columbus, Dallas, Denver, Indianapolis, Los Angeles, Miami, Montgomery County, Maryland, Nashville, Newark, New York City, Northern Virginia, Philadelphia, Pittsburgh, Raleigh, Toronto and Washington, D.C. Over the course of the next few months, the company aims to work with the cities and dive deeper into their proposals making sure that the city will be able to accommodate Amazon's hiring plans and benefit its workers and local community.
Once a location is determined, the new facility will cost at least $5 billion to construct and operate. The new facility will create as many as 50,000 high paying jobs. Amazon had said that the second campus will be equal to Seattle's headquarters. The company estimates that its investment in Seattle brought $38 billion to the city's economy between 2010- 2016.
To read the full original article, please click here.