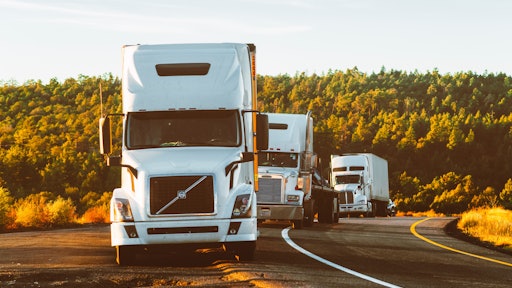 Pexels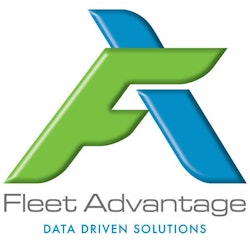 Fleet Advantage announced it has secured new business through its Sale-Leaseback program. The transactions include a large international distributor that provides food packaging, disposable supplies, and cleaning and safety products and a large regional convenience store chain with retail stores.
Under the agreements, Fleet Advantage will purchase approximately150 of their older assets and lease them back until they transition into newer, safer equipment at a predetermined, fixed monthly payment. The transaction generates an immediate influx of cash and produces an ongoing reduction in their overall costs. Each company independently determined that leasing from Fleet Advantage offers lower cost, greater flexibility, reduced risk and improved cash flow.
Fleet Advantage's Sale-Leaseback is receiving a great market response based on its flexibility to dispose of surplus trucks and convert "dormant equity" locked up in truck ownership into cash with the opportunity to upgrade the fleet at a future date.
"These two companies rely on a supply chain that faces challenges stemming from the COVID-19 pandemic," said John Flynn, CEO of Fleet Advantage. "We have quickly implemented this Sale-Leaseback program and infused cash into their businesses at a cost lower than their credit facility and provide reduced, fixed costs that improve their bottom line. When the newer trucks deliver, it will significantly reduce their variable operating costs in fuel and maintenance. Longer-term benefits are realized through an optimized asset lifecycle strategy, lowering the total cost of ownership and state-of-the-art safety equipment that reduces driver retention and increases morale."
Benefits of the Sale-lease back program include:
Right-sizing of their fleet
More efficient use of capital
Reduction of risk to seller on the future disposition of trucks
Beneficial accounting treatment that does not add to long-term debt or impact lending covenants
Retains full access to existing credit facilities
New truck upgrades at a pre-determined, fixed monthly lease payment