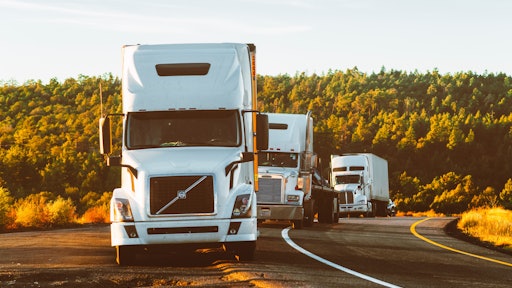 Pexels

Visible Supply Chain Management (Visible) announced it has acquired TriCon, a logistics and fulfillment company based in Dallas, Texas.
TriCon, now Visible, will strengthen the company's overall offering to its customers by bringing new expertise in customs brokerage services and international transportation. Additionally, TriCon has warehouse locations across the country in Orlando, Seattle and Dallas, expanding Visible's fulfillment and distribution warehouses to seven locations in the U.S.
"We know our success is driven directly by our customers' business success, so broadening our capabilities and offerings allows us to bring new opportunities to our clients," said Casey Adams, president of Visible. "Increasing our value to customers requires daily focus. The acquisition of TriCon positions us to help customers do business even more efficiently and effectively."
TriCon has served its customers over the years with a wide range of services, including customs brokerage services, global air/ocean shipping and domestic transportation. The company also provides warehousing, fulfillment and distribution in its three U.S. locations.
This acquisition follows Visible's recent additions of logistics providers KCX and Trade Global.