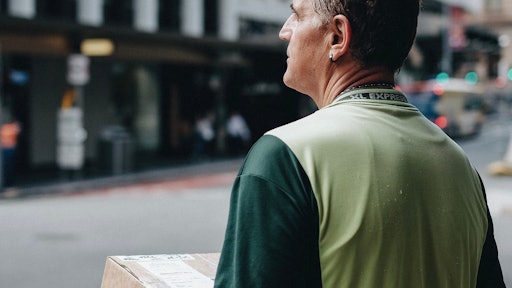 Unsplash
OneRail announced that it has selected Penske Truck Leasing to launch a National Truck Rental Account Program for its Logistics Partners (LPs). The collaboration will reduce barriers to rapid growth as the demand for final mile delivery capacity, caused by COVID-19, has skyrocketed.
"Due to stay-at-home orders, the industry has seen a dramatic increase in online orders, but nobody knows how long the lockdowns will last, causing uncertainties. That is why we have launched the National Truck Rental Account Program so our Logistics Partners may expand and contract with fluctuating demand in delivery capacity," said Matt Schultz, VP of Logistics Partnerships at OneRail.
The program is designed to reduce overhead costs for OneRail LPs by enabling a wide range of rental options, from a Panel Van, to a Box Truck, to a Freight Trailer. LPs will significantly benefit from OneRail's preferred partner terms with Penske.
"As OneRail is growing, our Logistics Partners are growing with us," said Founder and CEO of OneRail, Bill Catania. "We are excited and looking forward to our partnership with Penske to provide a value-added service to our Logistics Partners to help them grow further."
According to OneRail, some retailers have seen over 700% increase in delivery fulfillment volume due to COVID-19 related lockdowns. This increase in demand prompted OneRail to launch an integration free service for retailers called QuickStart. The platform allows retailers to immediately find final mile delivery providers in order to support their multichannel delivery capabilities.
"We're very pleased to provide OneRail's Logistics Partners with a beneficial national truck rental account program," said Rick Slusser, Vice President of Rental at Penske. "Our extensive network of locations and wide selection of late-model, well-maintained and sanitized rental vehicles affords OneRail's network with the vehicles they need, when and where they need them for final-mile delivery."
OneRail's technology platform and market approach have been met very positively by the Courier ecosystem as the company has grown to over 100 courier entities with a footprint over 4M individual drivers. With coast to coast coverage in the US, OneRail Logistics Partners can handle a range of delivery sizes from small packages to big and bulky items. Fleet assets range from sedans to large box trucks with a range of services including white glove installations.
Companies in this article